MAHABIR PLASTIC INDUSTRIES is a four-decade-old company that is in the business of plastic injection molding components, plastic packaging, and plastic material handling products (crates & pallets). Mahabir Plastic Industries is one of the most distinguished names in the plastic packaging space. The company has two plants in the industrial city of Faridabad & Palwal in Haryana.
MAHABIR has expertise in the design, manufacturing, assembly, and supply of plastic parts to support large-volume assembly lines.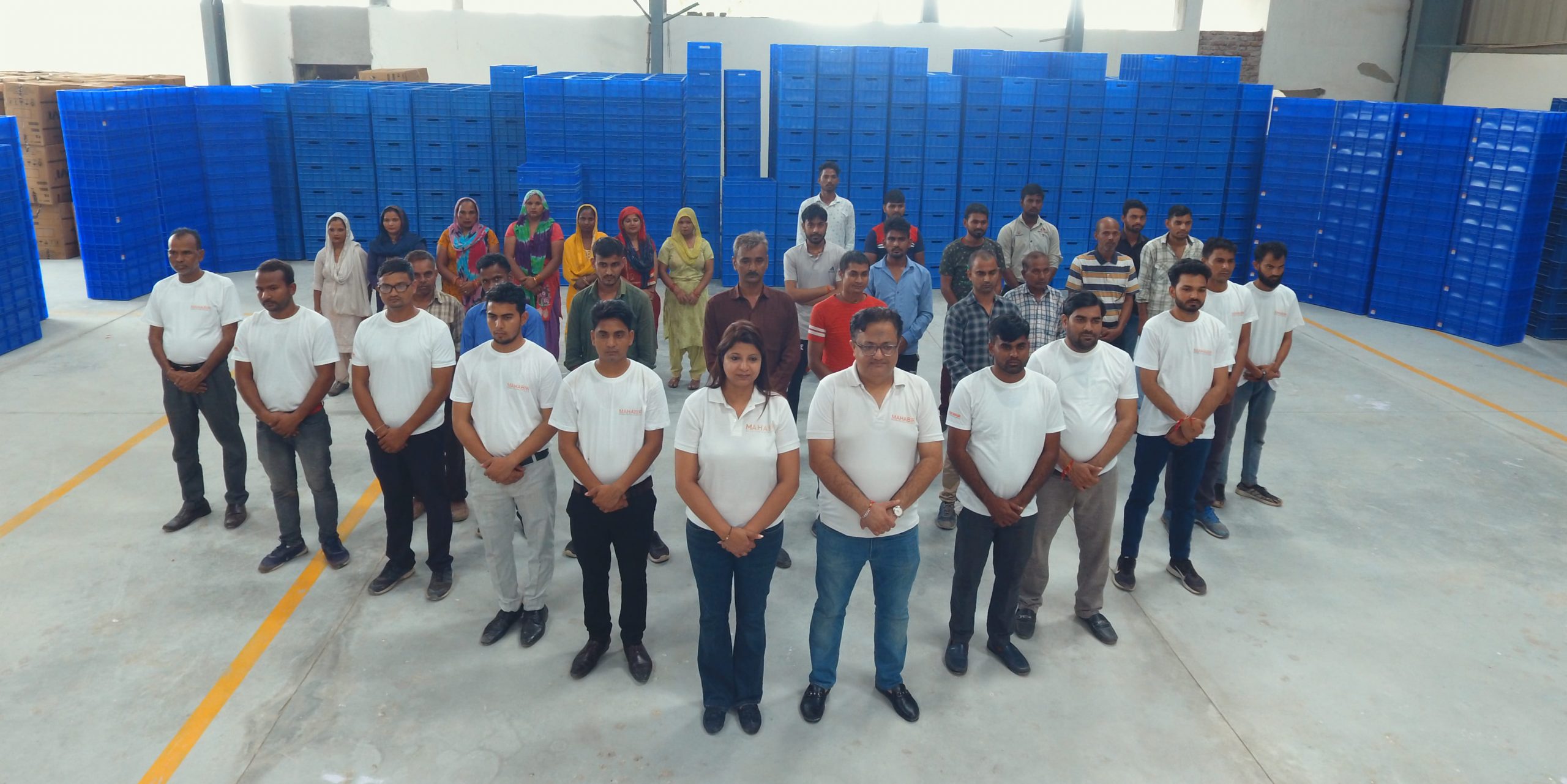 The company has tremendous experience in dealing with clients of all sizes (from large OEM's to small manufacturers).
It also has expertise in developing numerous innovative solutions around light weight, cost effective and environment friendly polymer for the automotive industry
The company across its businesses works with some of the largest automobile and white goods OEM's as a Tier-1 as well as Tier-2 supplier.